iVoices is collecting and will make available over time open data sets including:
Instructor-created resources
Program evaluation survey results
Deidentified audio and transcript files
Social Media and Ourselves podcast-published student stories
Student audio, video, and written stories and images created through our media lab workshops and licensed CC-BY
Our Humans R Social Media course textbook, an Open Educational Resource
Access our Spring 2021 CC BY Media Collection and Dataset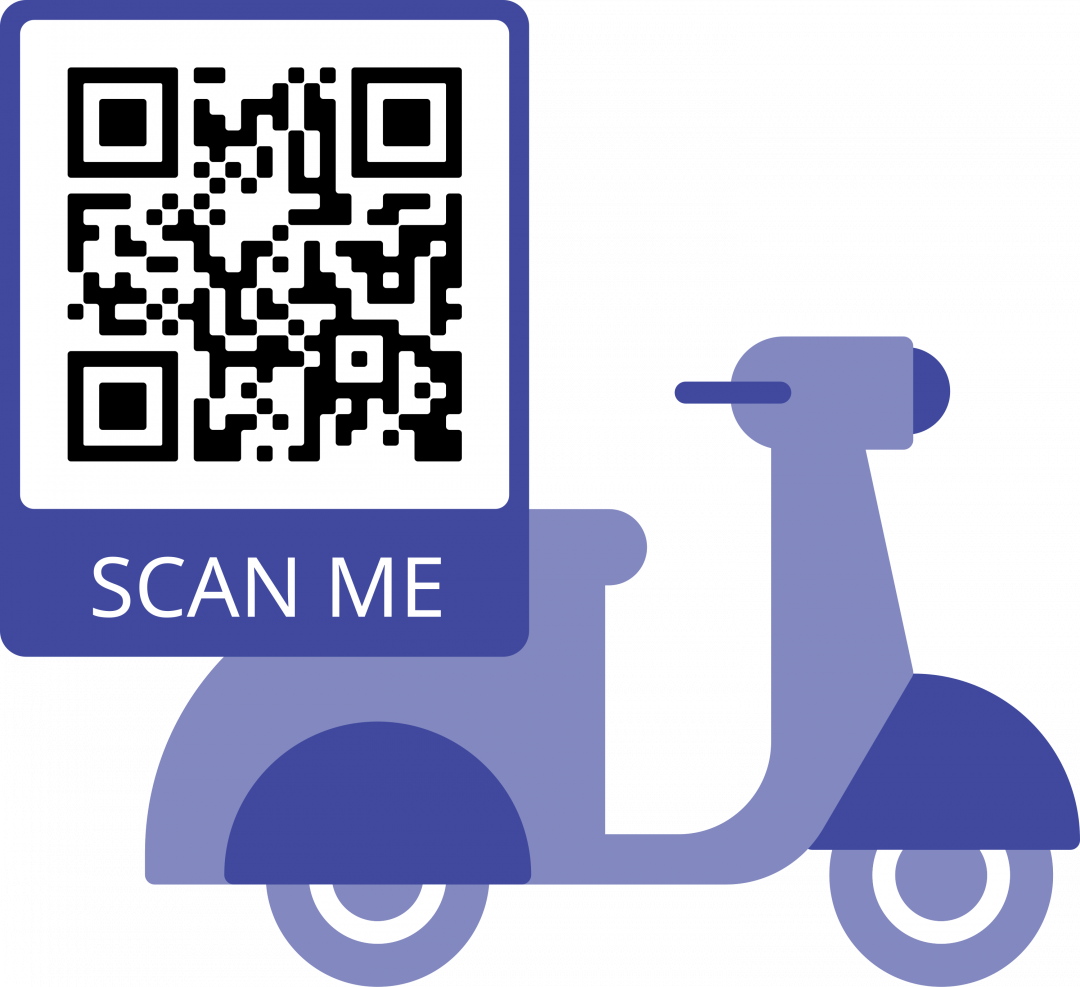 This dataset includes:
Content by 71 students in one semester

467 Content items including

Graphic Profile Pictures with bios

Audio Stories

Video Stories

Original Memes

Searchable transcriptions 

Key words and visualizations 

Human- and machine-readable versions for mixed method analysis
The Fall 20 and Fall 21 Collections and Datasets will be released this year.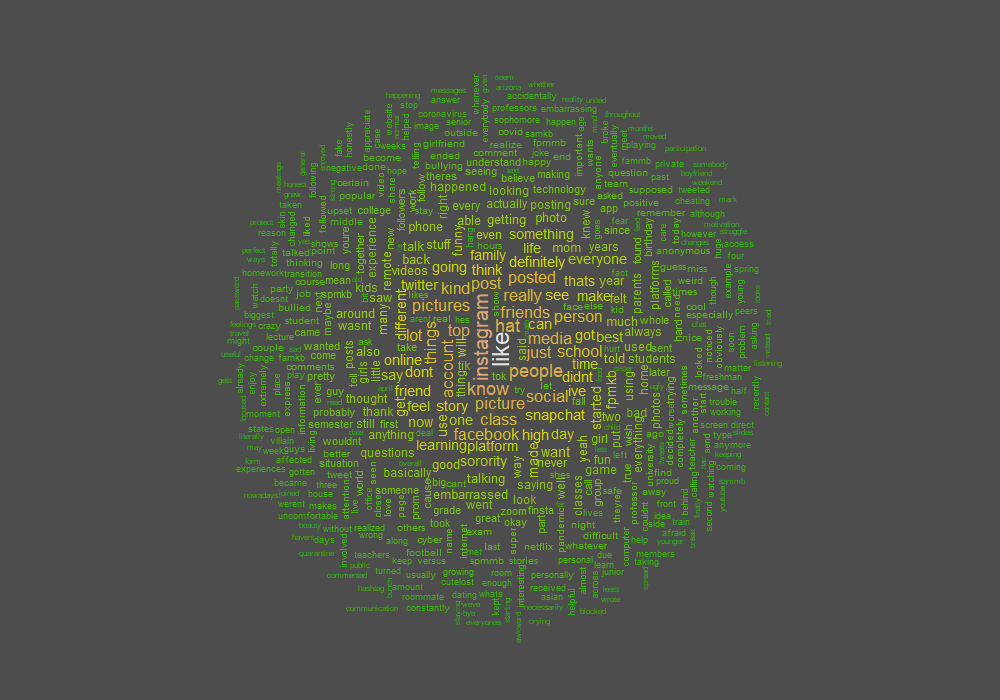 From student voices to knowledge discovery.
The word cloud above was created based on a corpus of deidentified transcripts from student media stories submitted to the Social Media & Ourselves podcast. Interns in the School of Information Master of Library and Information Science program have worked with Dr. Hong Cui to develop and refine a taxonomy based on this growing corpus since the spring of 2021.
Wordcloud.R was used to generate the word.frequency.cvs, word.ti.idf.cvs, and the word clouds pgn files: wordcloud.tf.idf.0.4.pgn.
Wordcloud.tf.idf.0.4.pgn: : generated using tf.idf scores, with the threshold = 0.4 (it. Words that scored 0.4 and aboved are included in the cloud)
Research questions pursued by iVoices and our timeline
iVoices is a three year project funded in part by the Center for University Education and Scholarship, through a generous fellowship to Dr. Diana Daly. In research in 2022 and 2023, Dr. Daly and iVoices aim to address the following research questions:
How do undergraduate students' experiences with technologies shape their engagement in learning? 
1b:

What do undergraduate students' experiences with technologies reveal about their development of media literacies?

In what ways do students' narratives around technologies enrich new media scholarship?
1b: How does collaborative annotation including sharing of student stories manifest as knowledge construction?
How do we best integrate student knowledge around technologies into new media curricula?
What are the impacts of training students in media production and leadership on students and their communities?
What are best practices for a media lab around student perspectives on social and educational technologies?
Additionally, beginning in Spring 2021, we are broadening our focus to include information, misinformation, and disinformation.
 

Using collaborative media analysis and story production to fight disinformation

What practices and strategies are most successful in leveraging social identity and feedback toward the reinforcement of science and debunking of disinformation? 
Research Presentations and Papers